ABM Archive Website
THIS WEBSITE CONTAINS ARCHIVE MATERIALS FOR HISTORICAL REFERENCE ONLY
For up-to-date information, including our latest appeals, news, and resources, please visit our current website.
2018 ABM Lent Studies
December 13, 2017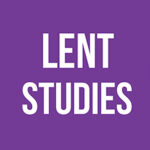 This Lent, hear the stories.
When the General Synod of the Anglican Church of Australia met in September 2017, it affirmed the importance of the Sustainable Development Goals, encouraged theological engagement with the goals, and called the church and government to action on the SDGs.
This coming Lent, ABM brings you studies that will help you to explore, theologically reflect, and act upon the Sustainable Development Goals. You will hear many transformative stories from around the world and how these stories illustrate the importance of the SDGs.
The studies have been written by Dr Julianne Stewart. Julianne has worked with ABM for over nine years in the Community Development area. She has heard, and carries within her, hundreds of stories of people she has sat and ate with, people she has lived alongside, and people who have taught her about the reign of God.
In these Lent studies, Julianne shares some of these stories with the church, she reflects theologically upon them, and the story of God's people in scripture, and she also brings the SDGs into the conversation. These studies promise to be a timely gift to the church.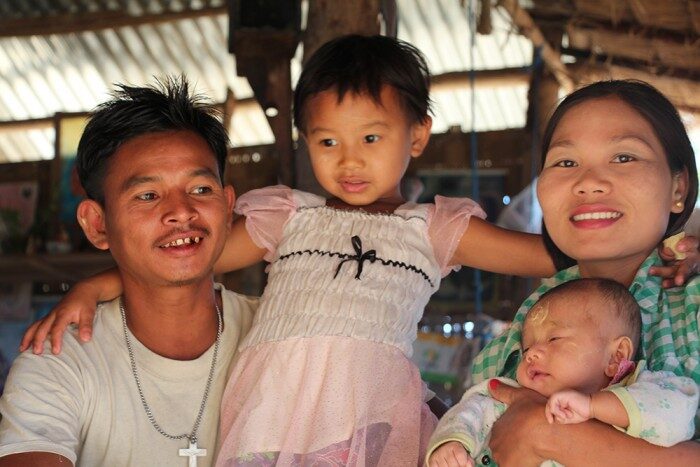 © ABM/Brad Chapman
Here is one of the stories:
Meet Naing and Win (pictured above). They live in a rural community in the Diocese of Yangon, Myanmar. As parents, they are concerned about the lack of safe water, and the barriers to quality education that face their children. Despite these challenges they are working with the church for a better future. Hear more of their community's story here: https://www.youtube.com/watch?v=ebY7Z82scJ8
'Stories indeed reflect our common humanity and bind us to one another in a common destiny, apparently even beyond time and space.' – William Bausch