ABM Archive Website
THIS WEBSITE CONTAINS ARCHIVE MATERIALS FOR HISTORICAL REFERENCE ONLY
For up-to-date information, including our latest appeals, news, and resources, please visit our current website.
ABM Gathering in Newcastle Diocese
October 2, 2018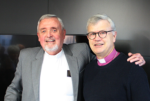 An event was recently held at the Newcastle Diocesan Office on Friday 21 September, 2018, hosted by Bishop Peter Stuart, an ABM Board Member.
The purpose of the gathering was, in Bishop Peter's words, "to hear of the ABM difference, be updated on some of ABM's work and establish some ways we can strengthen our ABM support."
There was also a ceremony to celebrate and recognise former ABM missionaries, who were presented with the Coaldrake Award (named after a former ABM Chair, Canon Frank Coaldrake).
ABM's Dr Julianne Stewart was present and spoke to the large audience there about ABM's approach to mission. She noted similarities between ABM's approach and that of the World Council of Churches, and stressed themes of partnership, mutuality, mission from the margins, and transformation. ABM's mission is also holistic. Preaching of the Word has always been accompanied by reaching out to meet the needs of the whole person, both spiritual and material. The holistic partnership approach of ABM of today is built on the very strong foundations laid by the missionaries of yesteryear.
Julianne noted that although ABM has many projects, these projects are very much the fruits of its partnerships, and it is this sense of partnership which defines ABM today.
The Anglican Diocese of Newcastle recently published an article about the event with photographs which you may view here: Past ABM Workers Honoured at Special Gathering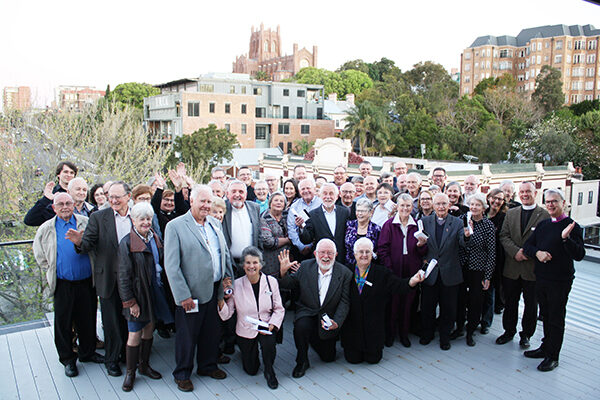 © Newcastle Diocese.