ABM Archive Website
THIS WEBSITE CONTAINS ARCHIVE MATERIALS FOR HISTORICAL REFERENCE ONLY
For up-to-date information, including our latest appeals, news, and resources, please visit our current website.
Launch of "So that we remember" website
December 4, 2021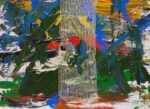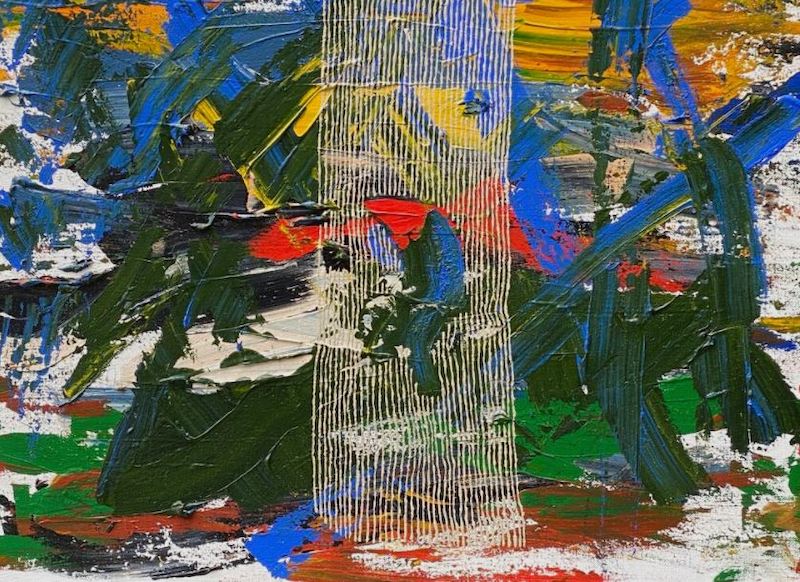 On 1st December 2021 a new Australian history website was launched which seeks to bring to public awareness the cost in loss of lives and loss of country, that affects Australia's Indigenous people to this present day.
This collection of extracts from primary historical sources and historians seeks to gather the memories of Australian history since 1788, and is prompted by the felt need to expand the reach of memory into the wider Australian public.
The website in an Australia-wide project and has been compiled by Ray Barraclough.
The collection is also leavened by Indigenous artist and Anglican priest, Glenn Loughrey's artwork (glennloughrey.com).
ABM commends this important new website to our supporters, and suggests it may be used for daily reflection on issues which are core to all Australians: www.sothatweremember.com.au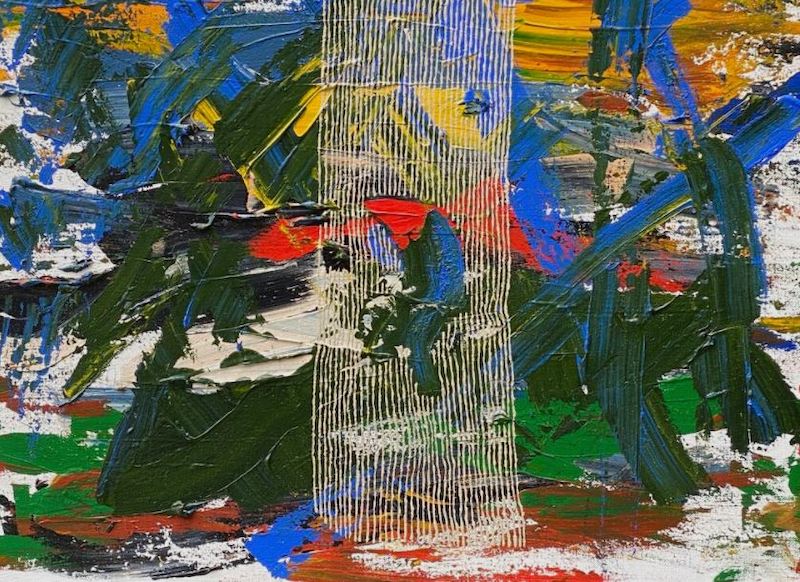 Some of Glenn Loughrey's artwork for the new site. © Glenn Loughrey. Used with permission.