ABM Archive Website
THIS WEBSITE CONTAINS ARCHIVE MATERIALS FOR HISTORICAL REFERENCE ONLY
For up-to-date information, including our latest appeals, news, and resources, please visit our current website.
Lent 2019
Looking for a Lent study? Here are 3 great options from ABM.
A VOICE IN THE WILDERNESS Now available in hardcopy format
In 1967 we were counted, in 2017 we seek to be heard.
We leave base camp and start our trek across this vast country.
We invite you to walk with us in a movement of the Australian people for a better future.
Statement from the Heart
This timely study is designed to help the church listen to the Statement from the Heart and to Aboriginal and Torres Strait Islander Christians.
The National Aboriginal and Torres Strait Islander Council commends it as a 'powerful document which is engaging and thought provoking' and the Primate has encouraged all Anglicans to embark on the journey of discovery it offers.
Download a six part Leaders Guide to accompany A Voice in the Wilderness.
Download A Voice from the Wilderness or order a printed copy at www.abmission.org/voice.
INTO THE DESERT
40 days of Bible readings, reflections and prayers that will take you on a spiritual journey into the Australian wilderness.
Into the Desert combines Australian history and literature with the centuries old wisdom of Desert monasticism. It is written by ABM's Reconciliation Coordinator Celia Kemp, who draws on her own experience of living in the Australian desert to create a truly special publication.
Into the Desert is available as an app or you can order printed copies from www.intothedesert.org.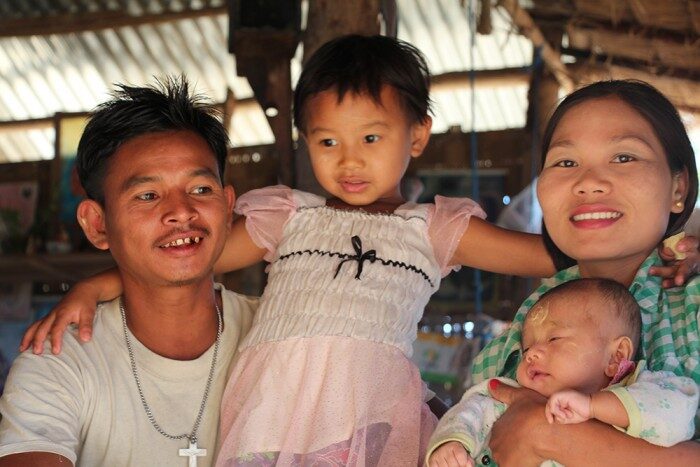 SUSTAINABLE DEVELOPMENT
Sustainable Development was originally released as a Lent study called 'Hear our Stories'. These 7 studies, written by former ABM Programs Director Dr Julianne Stewart, bring to life the Global Goals for Sustainable Development through stories from ABM's Partners.
Click here to download the 2019 Lent study.
ABM LENT APPEAL 2019

This year's appeal supports the work of the Church
in Zambia, as well as our Aboriginal & Torres Strait
Islander Anglican brothers and sisters in Australia.
Find out more