ABM Archive Website
THIS WEBSITE CONTAINS ARCHIVE MATERIALS FOR HISTORICAL REFERENCE ONLY
For up-to-date information, including our latest appeals, news, and resources, please visit our current website.
Emergency Update December 2021. Standing back up in Fiji and the Philippines. Helping families affected by Typhoon Ulysses and Cyclone Yasa
Imagine the sound of a cyclone ripping tiles or tin from your roof. Imagine the aftermath of the cyclone, wandering dazed through the remains of your house and the shredded crops in your home garden.
When Typhoon Ulysses struck the Philippines in November 2020 and Cyclone Yasa struck Fiji in December 2020, many families lost their homes. With your help, ABM AID and our partners were able to provide relief distributions to more than 1,700 people in Fiji and the Philippines.
Following Cyclone Ulysses, our partner, IFI (Iglesia Filipina Independiente), provided "children's kits" (mainly art materials and food) to 329 vulnerable children and "women's kits" to 250 vulnerable women. They also organised activities for the children. The activities and distributions were in Quezon City, Marikina City, Calamba laguna and Rizal.
Following Cyclone Yasa, our partner, the Anglican Diocese of Polynesia, distributed food parcels to 1170 people from vulnerable families in Naviavia, Nabunikadamu, Labasa and Savusavu. The Diocese also provided building materials to repair 20 of the most severely damaged houses and tools. These tools were then shared around to repair many more damaged houses. Diocesan volunteers helped to repair the damaged homes and clear debris in each of the four communities.
Your support enabled these communities to get back on their feet more quickly.
To support our current appeals, please go to https://archive.abmission.org/appeals.php.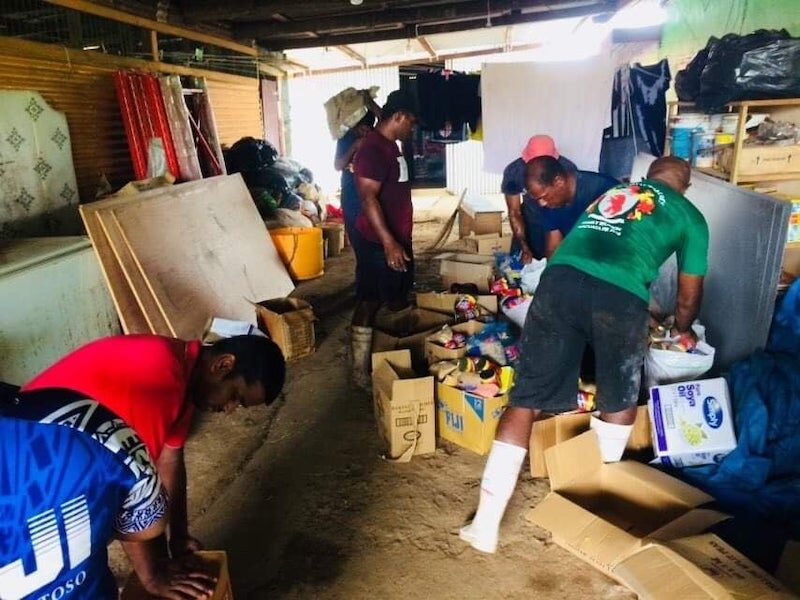 Anglican Diocese of Polynesia volunteers preparing to distribute building materials to those most affected by Cyclone Yasa last December. © Anglican Diocese of Polynesia. Used with permission.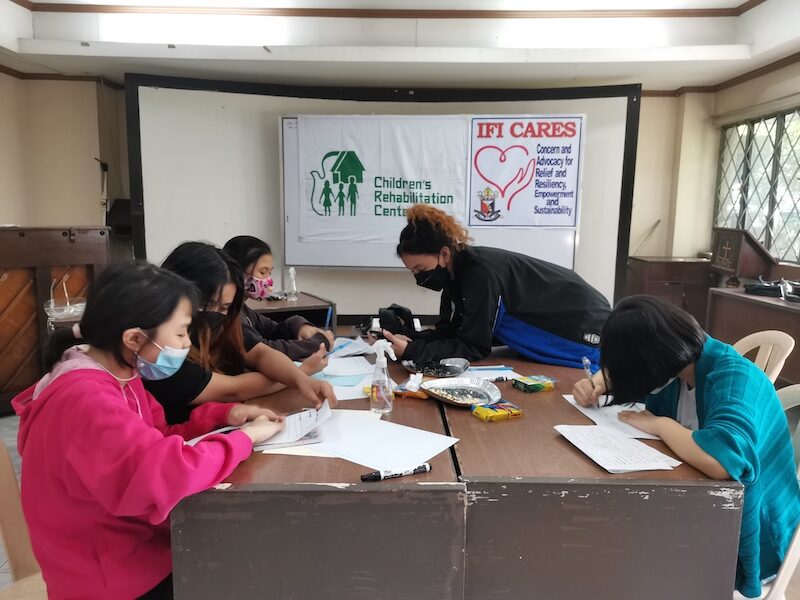 IFI volunteers organised activities for vulnerable children following Typhoon Ulysses last November. © IFI church. Used with permission.