ABM Archive Website
THIS WEBSITE CONTAINS ARCHIVE MATERIALS FOR HISTORICAL REFERENCE ONLY
For up-to-date information, including our latest appeals, news, and resources, please visit our current website.
How Anglicans lent a hand after Australia's bushfires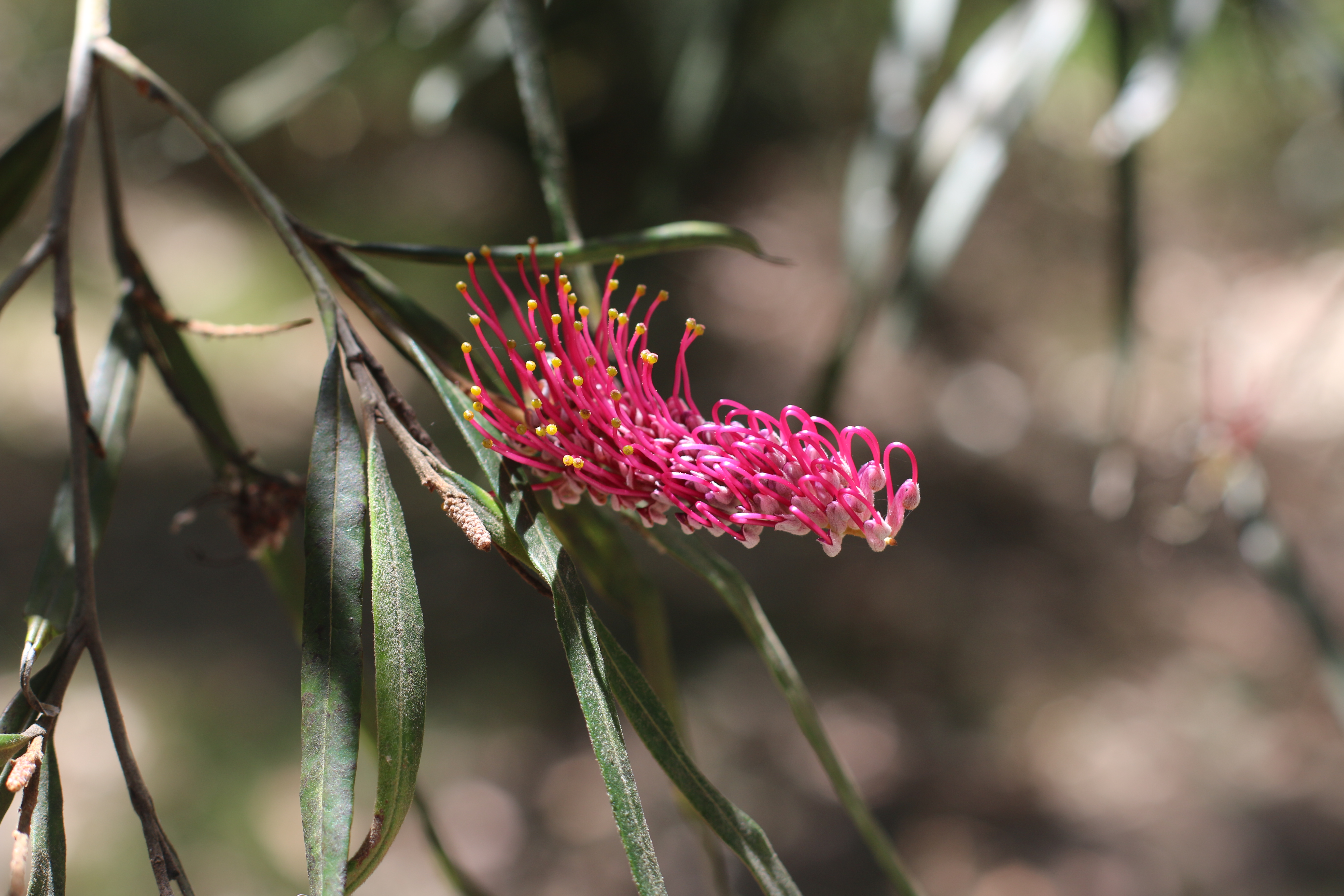 Before the horrors of COVID-19, people across the world were focused for a brief period on Australia. Australia's bushfires in the summer of 2019-2020 burned 20% of Australia's forests – a speed of devastation not even matched in environmental hot spots like Brazil or Indonesia.
And in those months, Anglicans came forward. ABM's bushfire appeal received donations from Anglican church organisations in New Zealand, the Philippines, Canada, the United States, Vanuatu, the Solomon Islands, and Japan, as well as here in Australia.
ABM channelled the funds to Anglican dioceses and branches of Anglicare in bushfire affected areas of Victoria, NSW and South Australia. In Victoria, Gippsland Diocese is using the funds to help some farmers rebuild fences. The diocese focussed on farmers who missed out on assistance from other organisations.
In NSW, Anglicare is using the funds for four projects. Quaama Public School had just finished building an enclosed orchard and vegetable garden when these were destroyed by bushfires. With support from Anglicare and ABM's donors, the local community has begun rebuilding the orchard and vegetable garden. In Cobargo, a local branch of the Bega Valley Seed Savers network has distributed 3,000 seedlings across Cobargo, Quaama and Bermagui. Donations channelled through ABM will help the group replenish its stocks of seeds and other materials in time for the spring. In Nerrigundah and Bodalla, Anglicare has organised trauma healing sessions through Catholic Care and plans also to run yoga sessions when Covid -19 restrictions are lifted. In Batlow, Anglicare originally planned to distribute at least two loads of firewood to each of fifty households to help them through the winter. Deliveries began in July. Now, with assistance from Belconnen Rotary Club, this project is being expanded to even more households.
In South Australia, Anglicare is planning to distribute pre-paid VISA cards to individuals and families affected by the bushfires in the Adelaide Hills Community and Kangaroo Island Community.
ABM thanks those Australians who have worked so hard to assist bushfire-affected families across Australia. And we thank Anglicans from across the world for their prayers and support during Australians' time of need.