ABM Archive Website
THIS WEBSITE CONTAINS ARCHIVE MATERIALS FOR HISTORICAL REFERENCE ONLY
For up-to-date information, including our latest appeals, news, and resources, please visit our current website.
Update for Vanuatu Water and Sanitation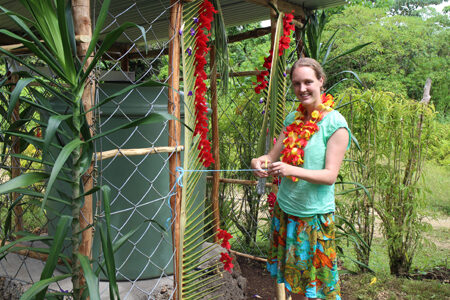 ABM Vanuatu Coordinator Isabel Robinson officially opens the Stonehill water tank
in April 2014.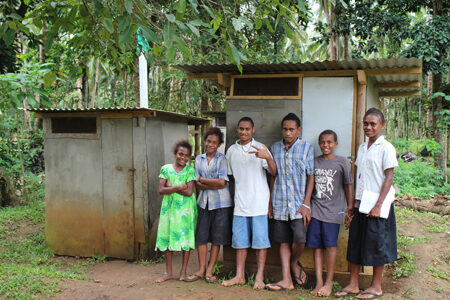 Students at St Barnabas School, Vanuatu, with their new VIP toilets.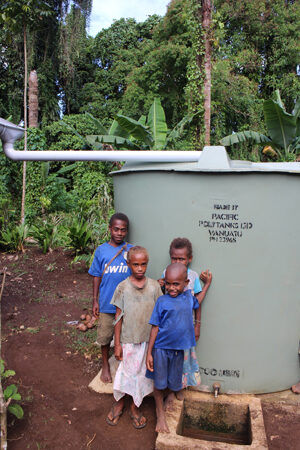 Children in St Peter's Parish with their new water tank.