ABM Archive Website
THIS WEBSITE CONTAINS ARCHIVE MATERIALS FOR HISTORICAL REFERENCE ONLY
For up-to-date information, including our latest appeals, news, and resources, please visit our current website.
2011 Lent Resources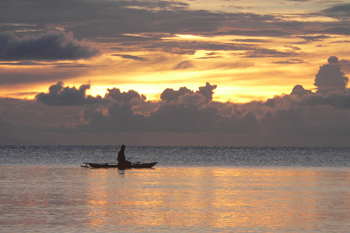 Lent 2011 – Living as Light
Lent invites us to enter into the continuing story of God's presence in the world. We are challenged to live as light (Ephesians 5:8). Fasting is a traditional Lenten discipline, flowing out of self-examination and repentance. Isaiah 58 reminds us that our 'fasting' can also be an act of radical re-engagement with the marginalised and oppressed.
Resources for Lent 2011
ABM is grateful for the talented volunteers who help us to prepare these Lenten resources. The resources may be freely used for sermons, reflections, worship services, discussion groups etc. If printed please acknowledge ABM with the sentence: Resources for Lent 2011 © ABM Lent Resources Writers Group.
Sermon Notes
Weekly Liturgies
Hymns and Songs
Liturgy for ABM Sunday
Liturgy for ABM Sunday (formatted for booklet printing)
In order to view and print these documents you will need a PDF document reader. Download Abobe Acrobat Reader for free from http://get.adobe.com/uk/reader/
DVD Stories
A DVD containing the four stories below will be distributed to parishes and schools with the ABM Lent Pack.
Walking Together – Bishop Andrew Proud's ministry on the border of Ethiopia and Sudan (Good Friday Gift)
The Shadow of the Cross – The Episcopal Church of the Philippines' origins and growth
Renewing the Spirit – The Revd Gloria Shipp's ministry with the women of Dubbo
Water Born – Clean water and health in Papua New Guinea
Other Resources
Here are some links to Lenten Resources from other parts of the Anglican Communion that may be helpful.
Growing the Church – A five week study course produced by USPG in the UK.
General Resources – An extensive list of Lent resources from Anglican Online
We want to hear from you
ABM appreciates your feedback. Follow this link to participate in our online survey to help improve the quality and usefulness of future resources. Alternatively please send your comments to Brad Chapman bac@abm.asn.au
Download document
4 KB