ABM Archive Website
THIS WEBSITE CONTAINS ARCHIVE MATERIALS FOR HISTORICAL REFERENCE ONLY
For up-to-date information, including our latest appeals, news, and resources, please visit our current website.
2016 Lent Resources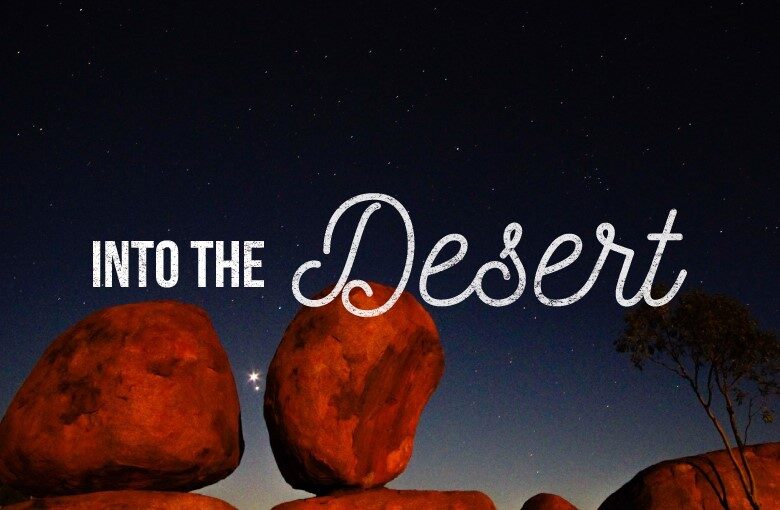 Space, like peace, is one of the great, poorly explored spiritual resources of Australia.
Les Murray
The Quality of Sprawl
Rowan Williams has described Australia as a 'country with the desert at its heart, a desert that it has only begun to explore spiritually'.
ABM invites you to journey into the Australian desert during Lent 2016 with 40 days of bible readings, reflections, sayings and prayer suggestions.
This year our Lent resources have a particular focus on Australian landscape, history and writing, Aboriginal reconciliation and the long Christian tradition of desert-shaped theology.
You can view a sample day here.
Into the Desert is available as a free app for iPhone, iPad and Android smartphones and tablets. Click here for the download links or search for 'ABM Lent' in the Apple App Store or Google Play.
Or you can subscribe to Into the Desert to receive a daily email during lent. Click here to subscribe.
For study group leaders, a special version of the Sunday readings is available which includes questions for group reflection. You can find them here.
An interactive web version of Into the desert can also be found on our App designer's web page. Please follow this link: http://alined.co/abm/abm-app/lentcalendar.html
FOR YOU – DEEP STILLNESS
For you, deep stillness of the silent inland
For you, deep blue of the desert skies
For you, flame red of the rocks and stones
For you, sweet water from hidden springs.
From the edges seek the heartlands
and when you're burnt by the journey
may the cool winds of the hovering Spirit
soothe and replenish you.
In the name of Christ,
In the name of Christ.
© 1997 Robin Mann. Words: Julie Perrin
Other Resources
Sermon Notes for Lent (Year C) – created by the ABM 2010 Lent Writers Group

Other resources for Lent can be found at http://anglicansonline.org/special/lent.html
A new video from the Church of the Province of Myanmar.
Find out about ABM's 2016 Lent Appeal here.
Download document
4 KB