ABM Archive Website
THIS WEBSITE CONTAINS ARCHIVE MATERIALS FOR HISTORICAL REFERENCE ONLY
For up-to-date information, including our latest appeals, news, and resources, please visit our current website.
Sustainable Development Goals
– resources for Synods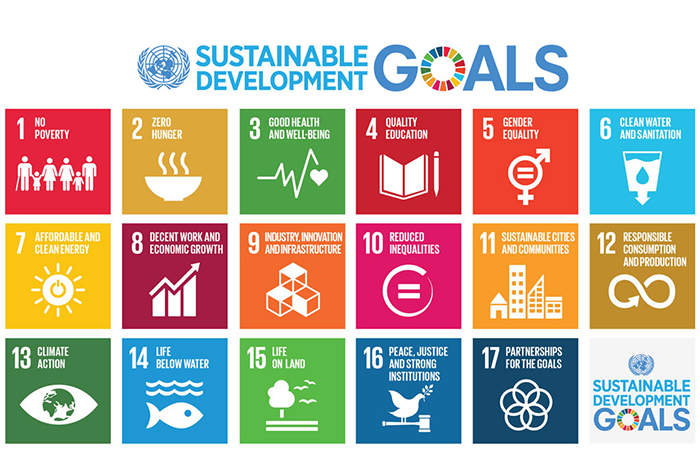 Welcome to ABM's resource page for Synods on the Sustainable Development Goals (SDGs). Thank you for supporting the world wide commitment to achieve 3 extraordinary things in the next 15 years:
End extreme poverty
Fight inequality & injustice
Fix climate change
A variety of resources are available below for your diocese to use in preparation for your upcoming Synod. More resources will be uploaded over the coming weeks.
General Synod 2017 Motion on SDGs
You are invited to present this motion at your upcoming Synod for endorsement by your diocese.
General Synod Motion on the Sustainable Development Goals
You may wish to include the following points to make it actionable by your diocese:
Endorse the General Synod Motion on SDGs
commend all Anglican agencies working in Australia and overseas on their contribution to the achievement of the SDGs locally and globally.
call on parishes and the diocese to give a specific amount of budget e.g. 0.5% or 0.7%, to ABM or another Anglican agency that supports the achievement of the SDGs in Australia and through overseas partners
encourage parishes to use the ABM SDG Study in their small groups or to invite speakers to their parish to educate them about the SDGs and how they can contribute to their achievement.
challenge parishes to identify at least one way they can contribute to all 17 SDGs across all ministry areas e.g. kids, youth, young adults, home groups and even their physical buildings.
Resources for explaining and implementing the SDGs
Below is a list of websites that provide a wealth of information on the SDGs and suggestions for how to implement them at local, national, regional and international levels for individuals and institutions alike.
Download a Word .doc copy of the above Resources for Explaining and Implementing the SDGs here.
THE GLOBAL GOALS FOR SUSTAINABLE DEVELOPMENT
7 Bible studies that introduce the Global Goals for Sustainable Development through the work of ABM's partners. Written by Dr Julianne Stewart – Download a copy here